Welcome to Pinecones Caravan & Camping
At A Glance:
– 12 month site
– Walks / Cycling: From the site: "Sandringham Visitor Centre (25mins walk)" , "Snettisham Beach (60mins walk)" , " Water Mill Walk (90 mins walk) + More.
– Pubs: Two village pubs within a short walk! both dog Friendly with great food.
– Nearby Bus Stop
– Bike Hire
– Free Ice on site, subject to availability.
– Dogs: We are a dog friendly site with off lead walking area and a warm dog wash area.
– Luxury Individual Bathrooms: Private for your use , but shared after your occupancy.
– Food Servery: Take away food on-site (at peak times)
– Children's Play Area
– Free Wi-Fi across the site.
– Calor Gas Stockist
– Luxury Pitches available with heated picnic huts
– Electric Vehicles charging available.
See Our Reviews
Jutta G
30. January, 2023
Peaceful Pinecones. A perfect site for our MOTORHOME. Walks from the site either to RSBP. Snettisham or into nearby Dersingham with some lovely pubs, Cafe and a really useful Co-op. The site is clean spacious with little added extras….covered tables to eat outside. Lovely warm, clean showers and a perfect dog shower, to clean our stinky mutt after he has had a swim.
Lorraine C
30. January, 2023
Little gem of a campsite Have just had the most perfect weekend at this fantastic campsite. Easy self-checkin as we arrived later in evening. Helpful and friendly staff. Facilities are amazing, with luxurious self contained cubicles that you have all to yourself whilst using them. Very dog friendly. Fabulous walks (see pics) from the site with detailed easy to follow instructions - we only went wrong once and that was because we were too busy chatting 😀 The heated picnic hut was a nice touch and perfect for a post walk beer and nibbles. We will definitely be back!!
Climber03836223459
23. January, 2023
Great camping in Norfolk We loved Pod 53 (our neighbours were lovelly) it had everything we needed and was comfortable, lovely & warm!The guys that helped me on arrival were really friendly and very helpful, made us feel very welcome and we'll definitely stay again Many ThanksSimon, Sally & Delilah
Great stay- highly recommend Great facilities, clean showers and friendly staff. Dog washing area was very useful! Easy walk into Dersingham where there is a lovely pub (The Feathers). Great walks in the area including one to Snettisham
Anaick S
7. January, 2023
Superb little site!! What a gem!! This was our first stay at the Pinecones Caravan & Camping, we originally booked 2 nights to visit the area, we liked it so much, we decided to stay an extra night. We had a small fully equiped hardstanding pitch for our 6m motorhome, plenty of space, we even had a picnic table on our pitch. The whole site and the facilities are very well looked after, very clean. There is a play area for children, a laundry room, a wash up room, washing point for the dogs, drinking water taps etc. You can even hire bikes We had no problem with the WIFI, so very good signals for our TV.The location is great with lots of local walks available, we went to Sandringham, Snettisham and Dersingham.All the staff we met were very friendly and very helpful. In the reception you can buy some essentials if needed and you will find lots of information for local attractions and walks etc.We will definitively go back to this campsite, we had a very peaceful and pleasant stay!!
Dweezil28
5. January, 2023
AH HA Superb site and facilities in Norfolk A fantastic campsite, a first visit for us to this area in our camper. The best shower facilities I've ever seen on a site, private bathrooms! Brilliant Dog friendly, even a dog washing station. There's a shop, washing up area and play area. We booked a pitch with a private wooden hut next to our van. Electric and wifi available Great for visiting the coast, Sandringham, kings Lynn. Large coop store nearby and a pub. Highly recommended
A Great Site. We have just returned from our first visit to Pinecones and couldn't wait to book again. This is a very clean tidy and well run site , the site has everything including very spacious pitches , private bathrooms , a warm water dog wash and lovely walks available directly from the site. We had a pitch with a heated picnic hut and what a great addition this was , sat out at night looking at the star filled sky. The site is a credit to Sharon and the team , thanks again , see you later in the year.Paul & Sue.
shelley b
2. January, 2023
Great site for a peaceful holiday We have been visiting this site since 2018 and it improves each time. The pitches are a good size, the staff are friendly and informative and there are really good walks direct from the campsite. individual heated washrooms are a plus. Can't wait for our next visit.
Family Christmas break Lovely clean site with great showers! Nice little park for the kids and lots to do in the area. Handy on site shop with lovely staff.We take a Christmas break every year and will be back at some point. Took the time to give us a plot with our specific requirements due to our Autistic son... Can't thank you enough. Feedback from the children..... Love the light up shower heads, please can we have more Christmas decorations next time ☺️Happy new year all!Also complimentary mince pies.... If your passing pop in 😂
Norfolk Nibbles Reviews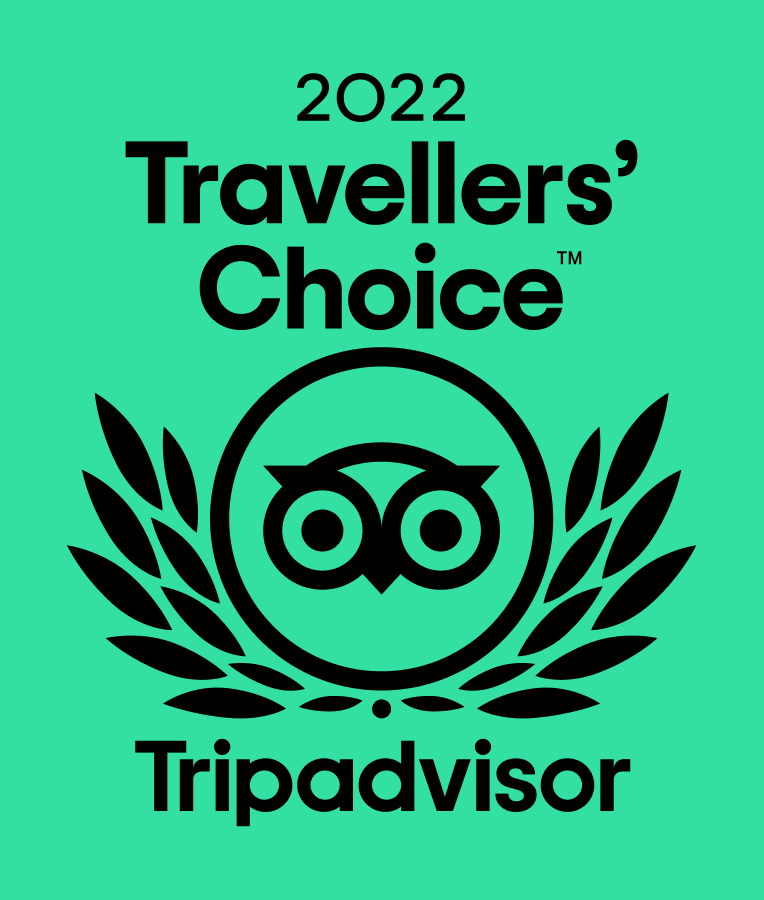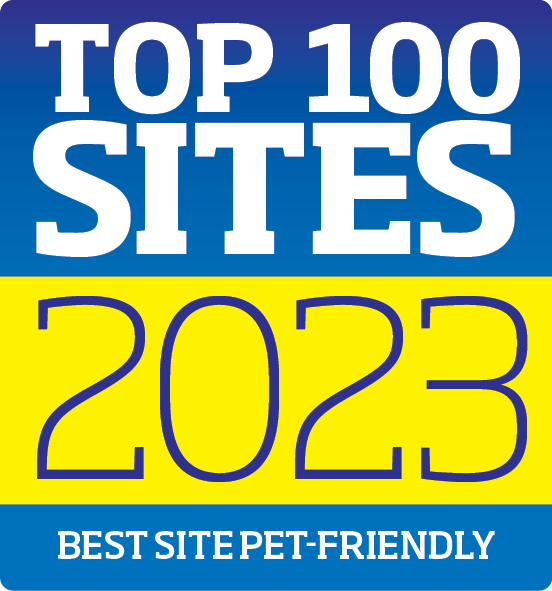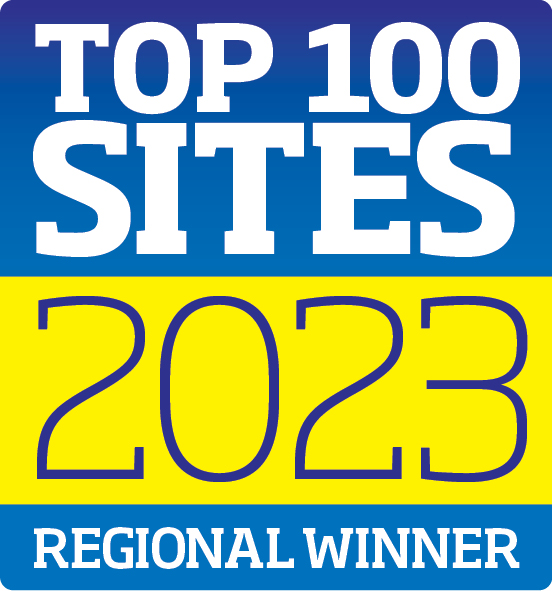 ---