Owning a static caravan is a way to enjoy the holiday season all year round!
This beautiful, brand-new development is designed with you in mind—every detail has been considered and tested to ensure that you'll feel right at home, even when you're taking a break from the rest of your life.
The new holiday homes are cherry pick with a variety of features including floor-to-ceiling windows, a fully equipped kitchen and living area, and a spacious bathroom just steps away from your bedroom, there's not much more you need when it comes to getting ready for the holidays. And if you're anything like us, that means one thing: a laid-back holiday atmosphere.
The best part is that the first phase of the development has begun and ready for occupancy. So all we need from our guests is their love of family and friends—and maybe some good food? Maybe some wine? Or maybe both?
---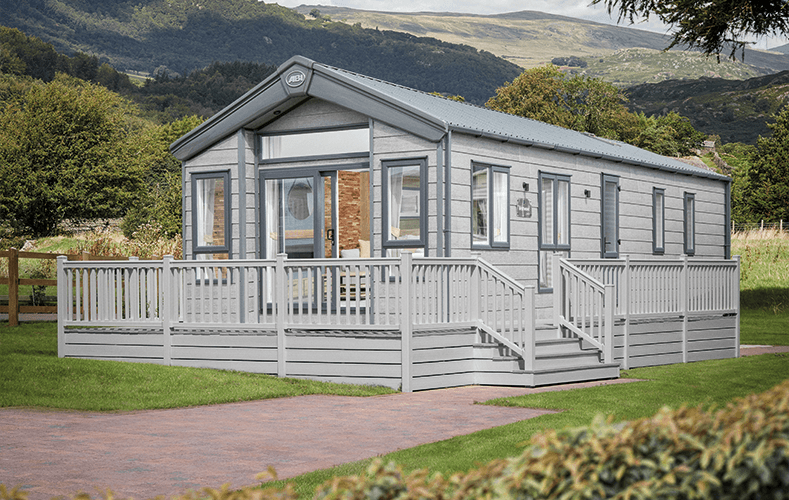 Spring 2023 Development
Make an appointment today to have the opportunity to purchase a holiday home on our brand new development!
This is the field prior to the new development with the amazing view of the heathland around the outer part of the site, where spotting wild deer is an everyday experience!
---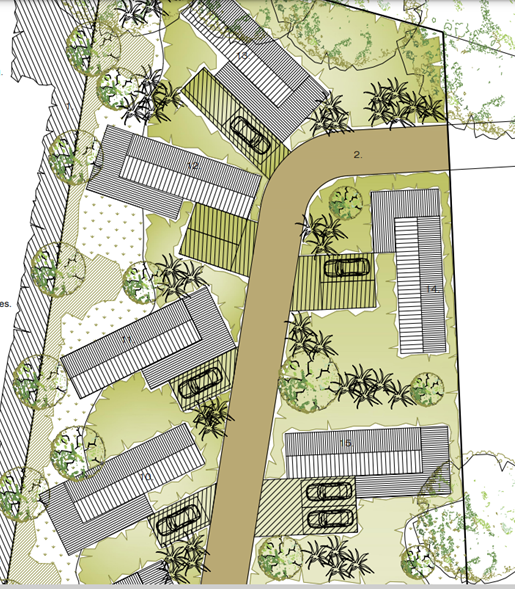 Royal Views – Phase 1
Select the Buttons below to view the specification of the lodges
---